Workout at home personal training – How it works
2 min read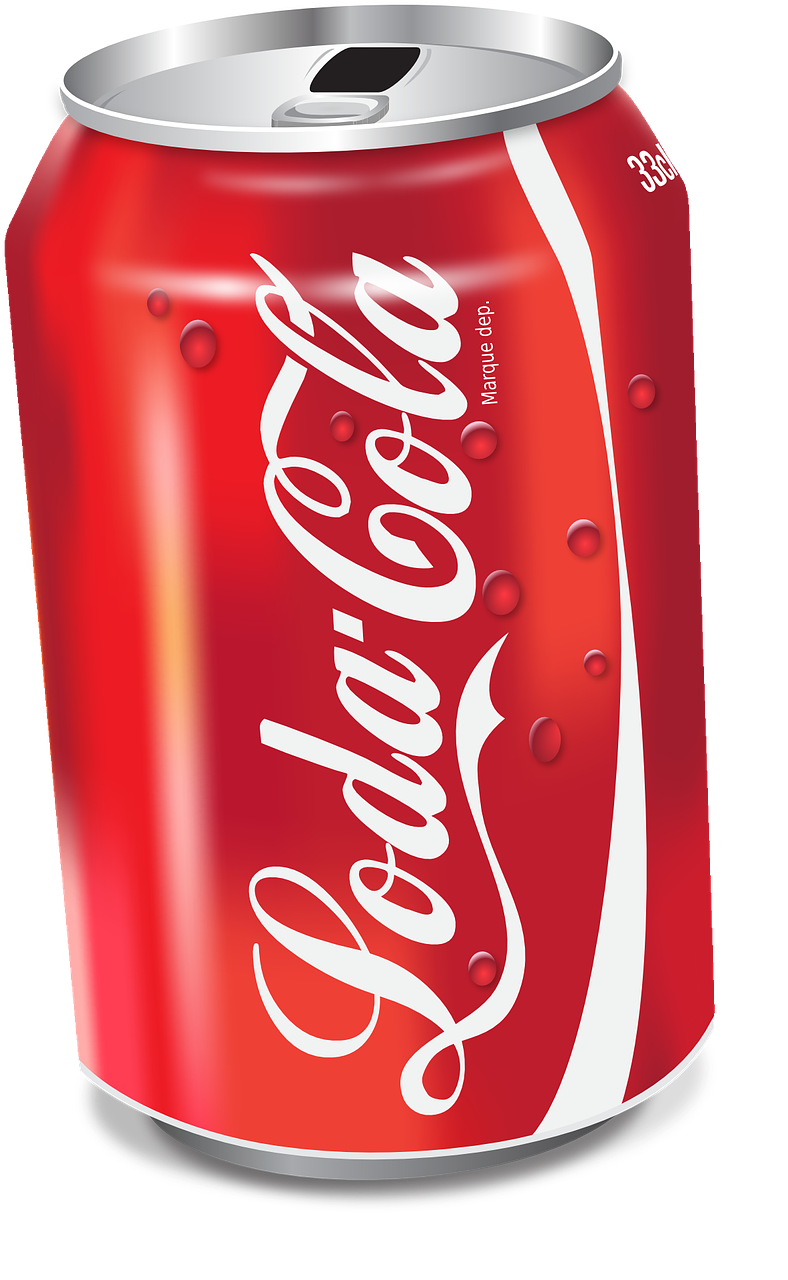 Workout at home personal training – How it works
You have already decided that you want some help getting fitter, healthier, slimmer, or whatever your reason or objectives might be. You then need to make sure you choose a highly qualified personal trainer who is experienced and familiar with all aspects of home fitness training. At Workout at home we have carefully selected a high quality team of personal trainers that are known to get results.
Once you have made the initial contact by phone or email we will arrange for a trainer to call you to book you in for a free no obligation consultation at a time and location to suit you. If you are happy with everything once your consultation is complete they will provide you with a letter confirming the arrangements for your first training session.
Our trainers generally work with you at home, bringing along with them a range of fitness equipment to ensure a varied and enjoyable workout. If you're thinking how much floor space you need at home you will be surprised, it doesn't have to be a lot.
You can either stick to the comfort of training in your own home
or if you are feeling a little more relaxed and up for it,
you could maximise the facilities in your local surroundings,
for example a local park. In 2007, a British charity called Mind
released results of a study it commissioned on the benefits of outdoor exercise.
In this study, it was found that exercise outdoors was
beneficial for mood and self-esteem
The whole point to personal training is flexibility and a personalised, focused approach, so give us the opportunity to help you change your life and overall wellbeing.
When can you train?
We provide a service that enables you to fit exercise into your busy lifestyle anytime between 6am and 10pm. Want to train on your own? Want to train with a friend or partner? We can accommodate both, so whether you are looking to lose weight, tone up, or you just want to feel better let us provide you with the motivation and support to achieve your goals.