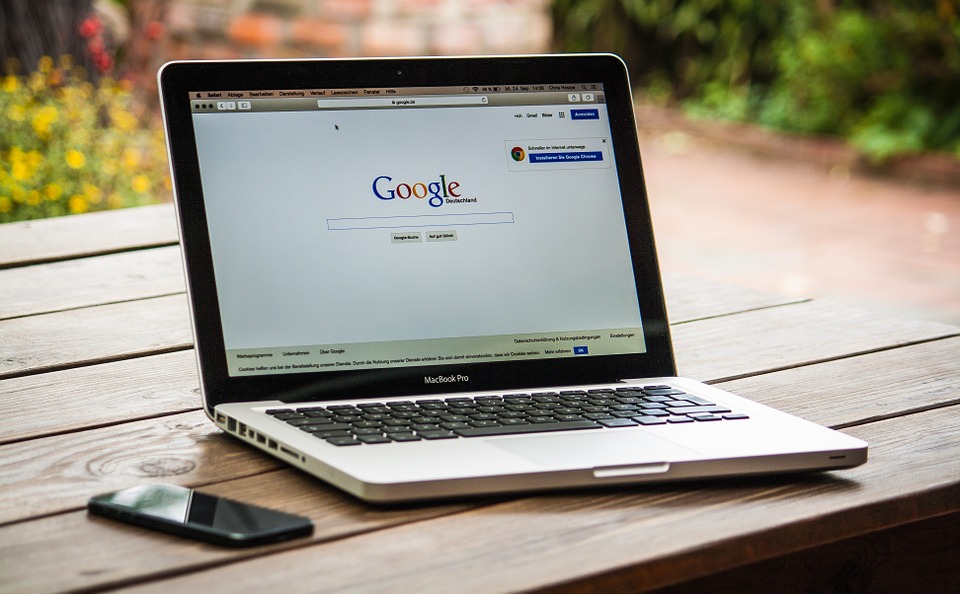 We are an online marketing company that produces articles about different topics that we believe will generate interest from our dedicated readers.
Thank you for reading this post, don't forget to subscribe to KINGS!
The content we write includes marketing, software and security. The reason we write about these topics is that we believe they are interesting to write about, and our readers engage positively with them.
As a team we are passionate about creating positive, enjoyable content that generates positive engagements online as well as also educates our readers with information about the different types of digital marketing that we provide.
Our main focus is the digital marketing services that we provide to clients, these services range from:
Mobile application development
Social media management
Web design
PPC
SEO
And more.
To get in touch regarding our services, please feel free to send an email or call us on the telephone.
Alternatively, fill in our contact form and we will be back to you ASAP.