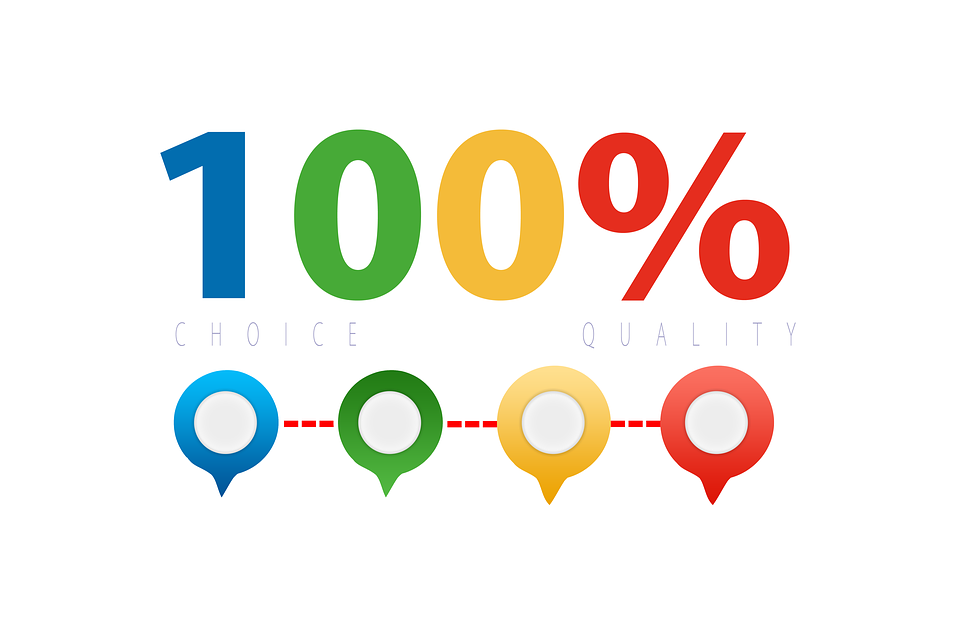 We are now in a day where there is an app for everything, our lives are pretty much run by small program applications from everything from deciding what to eat for tonight's dinner to personal banking.
Thank you for reading this post, don't forget to subscribe to KINGS!
So what are the best apps out there? Well, I can't answer that as there are so many but I can give you an overview of the apps I use, why I use them and where to get them.
1. Adium (Mac)
This is a one-stop shop for Instant Messaging on the Mac. You can organise hundreds of contacts within one main window which allows for organisation and structuring. What I like about this program is you can connect different types of chat accounts in one place; I currently use MSN, Google Talk, MobileMe and Facebook but there are 18 different options to choose from so it gives massive amounts of flexibility! The only thing it lacks for me is the use of video chat. Chuck that in and this would be a massive winner!
You can download Adium for free from www.adium.com
2. Checkpoint Widget 2.2 (Mac)
This widget allows you to compare the brightness and colour differences thus checking "Checkpoint 2.2" of the "Web Content Accessibility Guidelines 1.0". You can check the colours either by using hex references or RGB values.
This I feel is really useful and convenient when designing for screen and can be downloaded for free from the www.dirkeinecke.de.
3. Crypt3 (Mac)
This program allows you to easily encrypt files and folders so sensitive material doesn't get 'accidentally read'. It's really handy if more than one person uses your machine or you save material externally to a hard drive or server with shared access.
You can download this for free from here
4. Cyberduck (Mac)
This is a basic FTP client which I tend to use for general uploading and downloading of files, it allows for bookmarking and the storing of passwords in your keychains.
This is available to download for free from www.cyberduck.com
5. Echofone (iPhone App)
This is a basic Twitter app for the iPhone that I use, it's probably for more of a 'social user' such as myself as it probably doesn't allow for the functionality of other Twitter apps, but I like it. It's fast, allows for push notification and multiple accounts. You can also download it as a Firefox browser plugin, which I use. This places a tiny Twitter icon in the bottom right hand corner of the browser window which when clicked shows you a quick insight into the world of your twitter contacts. This is great for quickly sharing links and thoughts without having to log in to the Twitter main page, again this saves you a little time but it's worth it!
This can be downloaded for free from www.echofon.com/
6. iCal, Address Book and Mail (Mac)
For me this is a bundled package that comes with every Apple Machine and its awesome! We use it throughout the Creativitea Studio and are all synched in together; we share contact lists, calendars and to do lists, etc, on all our machines and iPhones and find that the programs work seamlessly together as if they were one. Without this we would be completely lost and its already included!
To find out more visit Apple's website.
7. IE Tester (PC)
The bane of every web developer's life is cross browser testing (and IE6 support). With this program, which is free to download for the PC, you can look at your websites side by side throughout IE versions, ensuring the sites work and are looking great! There is a debug bar which is also available to download for free which allows you to look at any snagging you may have to do along the way.
You can download this for free from www.my-debugbar.com/
8. iPlotz (Air Desktop Application and Online)
iPlotz is essentially a wire framing and sitemap generating application that can be used as an online tool or as a desktop application run through Air. What I like about this program is it is so fast to put complex page structures together and elements in place. You can quickly link up all the main pages of your websites and share it as a preview URL so you and your clients can experience the new website in wire frame format. Building the pages couldn't be simpler; you have the option of drawing out websites using a complex number of web elements, from forms, tabs and media placements. This program has it all!
iPlotz is available from a limited free account or from $15 a month subscription, visit their website at www.iplotz.com
9. Lorum Ipsum Generator Widget (Mac)
This is basically a widget that generates dummy copy to be used within your designs. You can choose from a selection of preset options; paragraphs, lists, sentences, titles and single words. You also have the custom length option, say 200 characters for instance. This simply copies the text to your clipboard to paste into place.
You can download this for free from the Apple website.
10. Navicat Lite (Mac and PC)
I haven't really had much to do with this program, however I can see massive potential with it and have found it quite useful so far. It is basically an online database administration tool, which is built for simplifying database management. If your familiar with FTP clients, etc, you'll find the GUI intuitive, secure and easy to use. So far I have only used it for testing my SQL connections so I haven't fully explored the program but I will be looking into it in the near future.
Check it out at www.navicat.com. The lite version is free but for more advanced usage you can upgrade for a small fee.
So like I say, there are thousands of apps out there just destined to help us all out with our day to day lives-I can't mention them all! If you have a recommendation, let us know and we'll check it out.