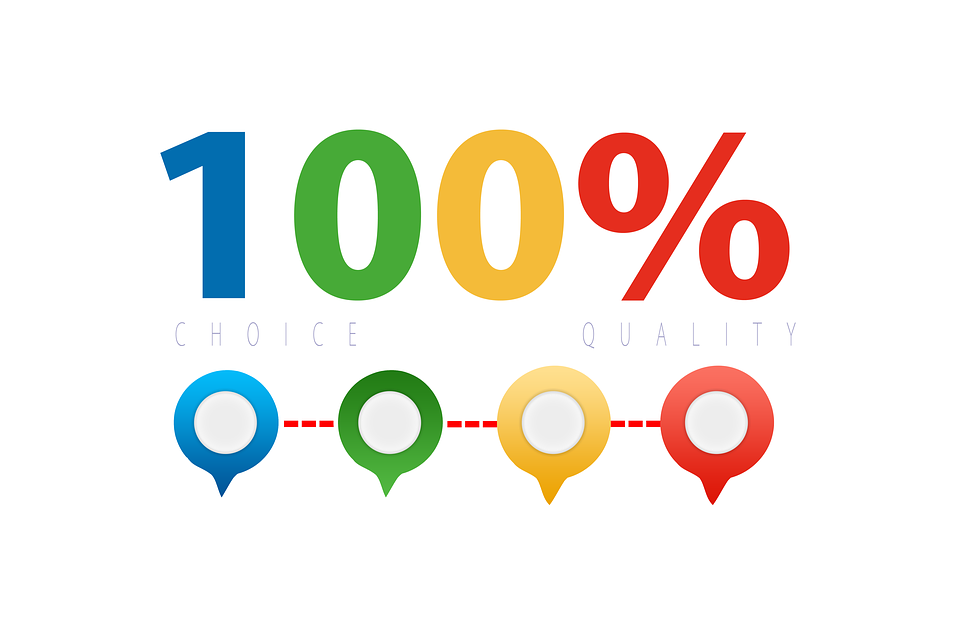 Although SEO is often implied to be a 'dark art', it's really just a matter of understanding the way the search engines work and how they rank the sites in their index.
Thank you for reading this post, don't forget to subscribe to KINGS!
The search engine optimisation consultants KINGS have developed their understanding through years of development, research and direct experience. We understand, then, just how much time is needed to read, learn and test different SEO techniques.
If you're interested in optimising your own site or delegating the SEO work to your staff, individual SEO training sessions could help you skip your own lengthy research process.
We will put together tailored SEO training sessions focussing on your site and what you can do to help it rank better. If you need help with link building, we'll share some methodology and how it can be applied to your site. If you're unsure which keywords to target, we'll sit and go through the possibilities with you. Perhaps you've decided on your keywords, you've got the content, but your site just isn't being indexed. We'll go through your site with you and find out why, and what can be done to fix it.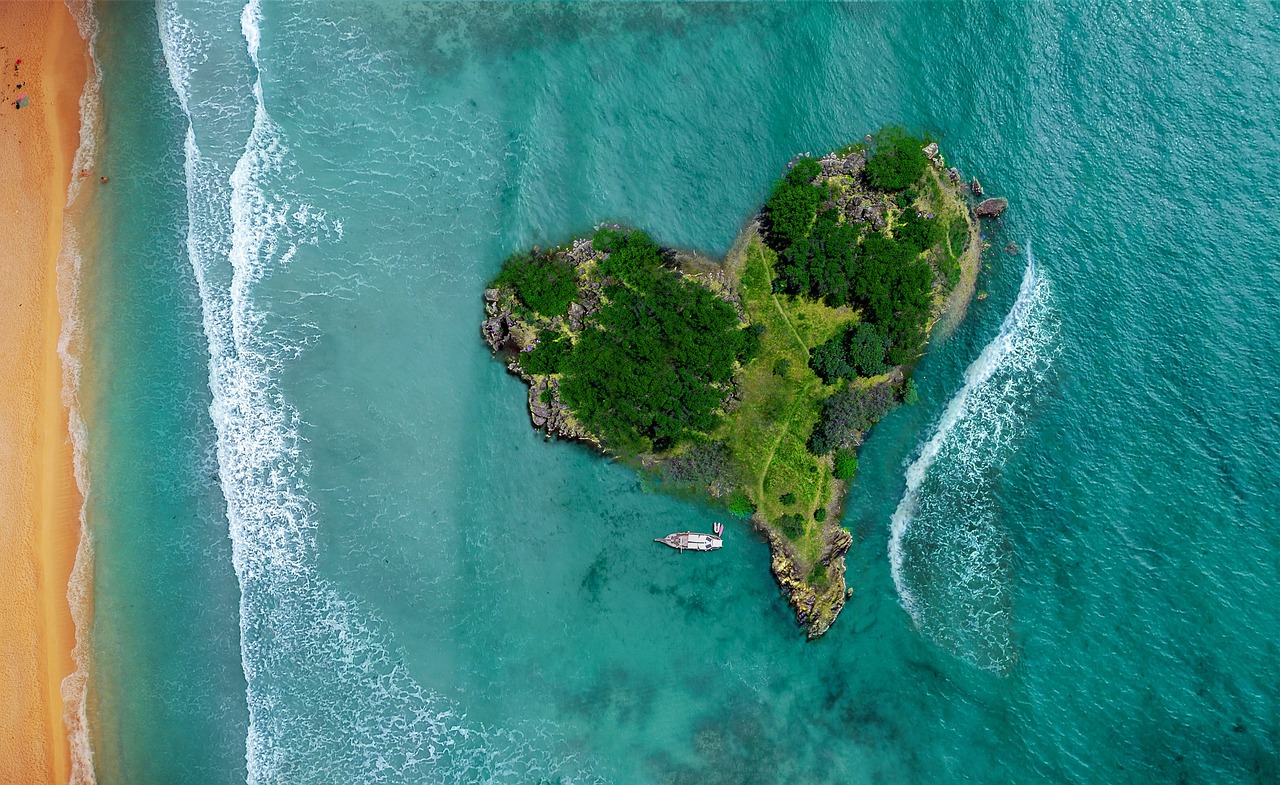 Sometimes businesses prefer to keep their social media activity in-house.  If you plan to make social media a long-term strategy then it is in your interest to have staff trained in current social media developments.
Our training course intends to get our clients to a stage where they can develop their own social media strategies, create ideas to inspire customers and to be aware of the avenues available to promote content.
In such a fast-moving industry it's difficult for companies to decide where to start.  If you choose KINGS for your social media training then you will be getting advice from an agency that is constantly involved in the latest social media trends.  As a result, your company will be up to date with the most recent information and best practices.  Being small and dynamic means we can stay on top of the latest developments, and we pass that expertise onto our clients.  Get in touch and find out exactly what we can do for you.
Google Analytics produces very valuable data, but in its raw format, it is of little use to anyone. Understanding what the data means is crucial for the benefit of your business.
By understanding conversion rates, which traffic converts, bounce rates, traffic sources, average time spent on the site, click-through rate and many other factors, you can make subtle changes to your website that can seriously increase conversions.
At KINGS we're all Google Analytics Qualified Engineers and can train you and your staff in everything Google Analytics has to offer. Following the training you'll be skilled in putting the data you extract from Analytics to work for your business, constantly refining your site into a finely tuned operation.
Contact us for more information on Google Analytics training by Kings