Brands and 2021
The Importance of understanding brand and implementing it.
Throughout my career, at KingsofWar I've been fortunate enough to have worked with some fantastic brands as well as building and creating them. Brand and visual identity has always been a passion of mine, understanding 'the bigger meaning' and creating a design that communicates and reflects this. But being able to design from a brief is only one part of it. Being able to understand and produce works to an already existing brand architecture, especially in a short period of time is a must.
It's a challenge to be creative, but also staying within the look and feel of a brand. Playing the role of the creative output for an organisation when you've designed the identities structure is one thing, but playing the role of one of many in some cases or even as the extension of an already 'in house' creative team, presents a different set of skills.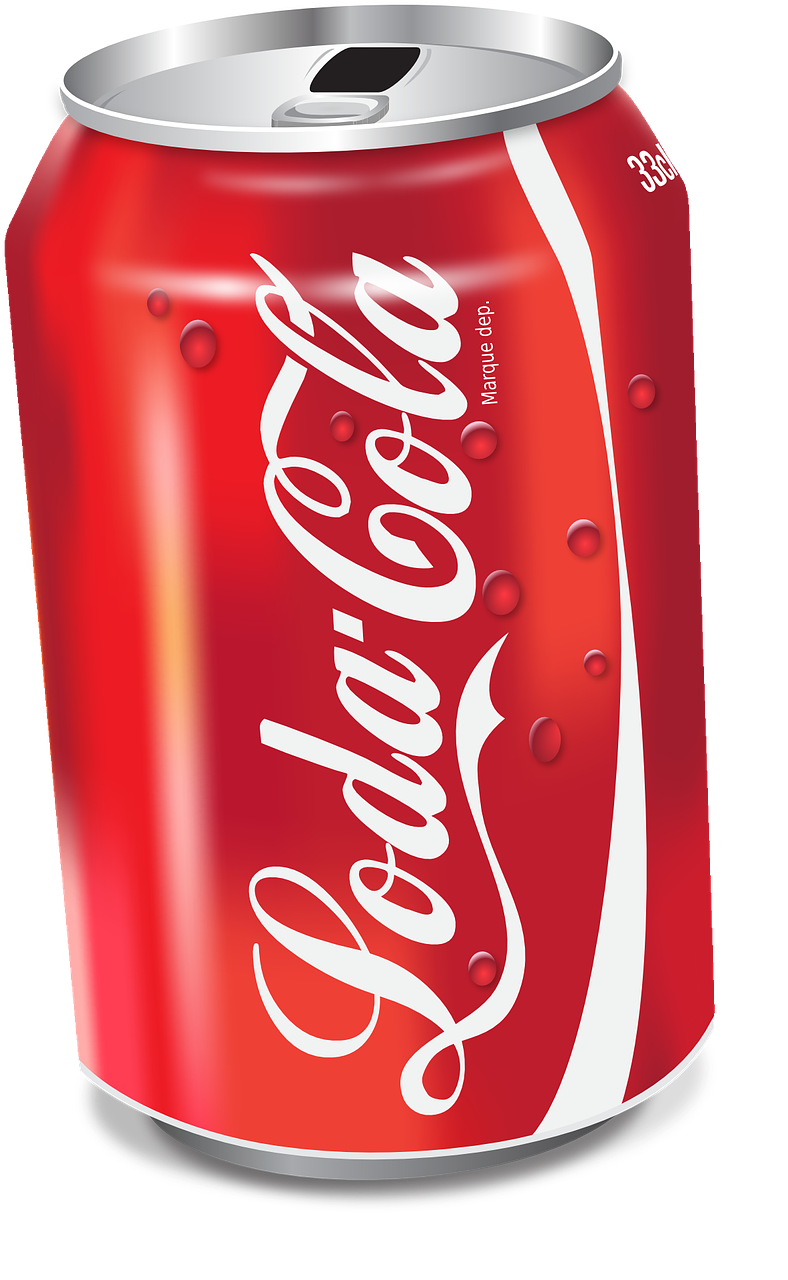 Quicker understanding of the brand's strategy and positioning, working with and being able to use existing assets and guidelines, getting the tone of voice right, working to particular setups. In some case, the luxury of time is not present, in a reactive industry marketers are under pressure to deliver, so managing this and being able to know, how, when and what's needed and communicating in the best and clearest way, will deliver better results.
In all situations making sure that the team you have, or looking to employ, has the right tools to work with and for your brand is essential to getting the best outcome from the project, long or short term.
Working in partnership and collaboration with existing 'in house' creative teams is something that we, KingsofWar, take pride in. We love the challenge of working to existing guidelines and in some case not, but still being able to produce works that are on brand and on time. Google, M&S, Marchon, Freeview, Carphone Warehouse and Nike are a few examples where we have played this role and played it well.
It comes down to taking the extra time to 'live the brand', a little of a cliche but it's appropriate. Getting to know your clients, understanding their challenges, being reactive and flexible. Design for us is all about sharing, working together to find the solution and outcome that is on time and most all on brand.