Brands and 2024
The Importance of Understanding the Brand and Implementing it.
Thank you for reading this post, don't forget to subscribe to KINGS!
Throughout my career at Kings of War, I've been fortunate enough to have worked with some fantastic brands and built and created them. The brand and visual identity has always been a passion of mine, understanding 'the bigger meaning' and creating a design that communicates and reflects this. But being able to design from a brief is only one part. Understanding and producing works to an already existing brand architecture, especially in a short period, is a must.
It's a challenge to be creative but stay within a brand's look and feel. Playing the role of the creative output for an organisation when you've designed the identity structure is one thing, but playing the role of one of many in some cases or even as the extension of an already 'in-house' creative team presents a different set of skills.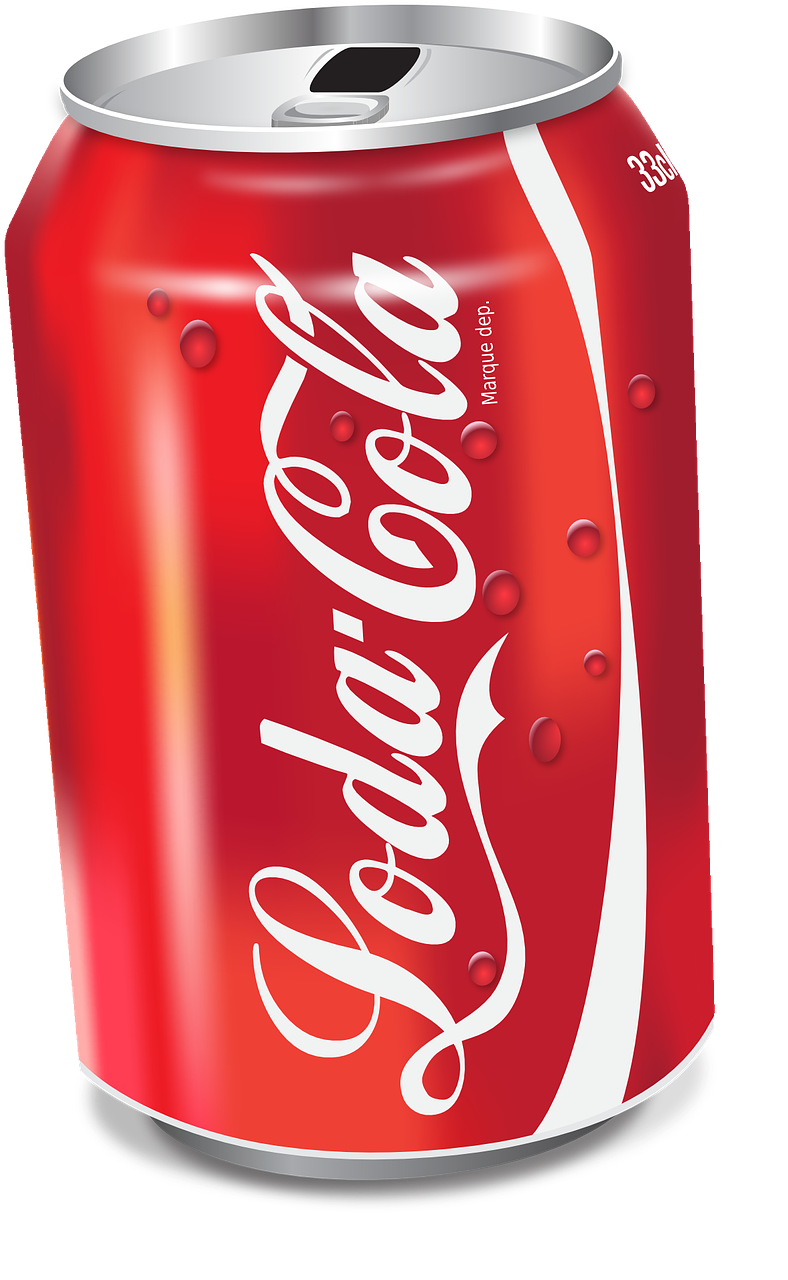 Quicker understanding of the brand's strategy and positioning, working with and being able to use existing assets and guidelines, getting the tone of voice right, and working to particular setups. In some cases, the luxury of time is not present; in a reactive industry, marketers are under pressure to deliver, so managing this, knowing how, when and what's needed, and communicating in the best and most straightforward way will provide better results.
In all situations making sure that the team you have, or looking to employ, has the right tools to work with and for your brand is essential to getting the best outcome from the project, long or short term.
Working in partnership and collaboration with existing 'in house' creative teams is something that we, KingsofWar, take pride in. We love the challenge of working to existing guidelines and in some case not, but still being able to produce works that are on brand and on time. Google, M&S, Marchon, Freeview, Carphone Warehouse and Nike are a few examples where we have played this role and played it well.
It comes down to taking the extra time to 'live the brand', a little cliche but appropriate. Getting to know your clients, understanding their challenges, and being reactive and flexible. Design for us is all about sharing and working together to find the solution and outcome on time and on brand.
As your SEO consultant, we'll help to dramatically increase the traffic you're receiving from popular search engines such as Google, Yahoo and Bing by optimising your whole site and utilising many off-site tactics – including link building and keyword and competitor research –  for a wide range of relevant keywords, leading to qualified referrals and improved conversions.
Kings of War now offers digital marketing services
SEO Site Audits by KINGS consider the overall structure and content of your website and identify where improvements need to be made.
We know how search engines and their information are structured, so we will ensure the content on your site is structured appropriately so that it is easy and intuitive for both visitors and search engines to find your content.  We'll also check for common SEO issues, including:
Duplicate content
Domain redirects
Duplicate domain problems
Indexing problems
Bad categorisation and page headers
Incorrect Title and META information
Keyword density
Inbound and outbound links
URL structure
Your XML sitemap
Our SEO team are multi-talented online marketers so we don't impose boundaries on the way they work.  Whilst auditing your site we're not only looking for ways to improve your on site SEO, we're looking for any opportunity to increase your return on investment.
Don't be surprised if we suggest improvements to be made that aren't strictly SEO-related; user behaviour, conversions, website usability, promotion suggestions, email marketing and paid advertising are other factors which lend themselves to a successful website.  If we see something that could affect your website's productivity, we will raise it with you and if required we'll work with you to implement new ideas or find solutions to existing problems.
We're experienced, innovative and always looking for new ways to help your website make more money for you.