Digital Branding Commercial Products
5 min read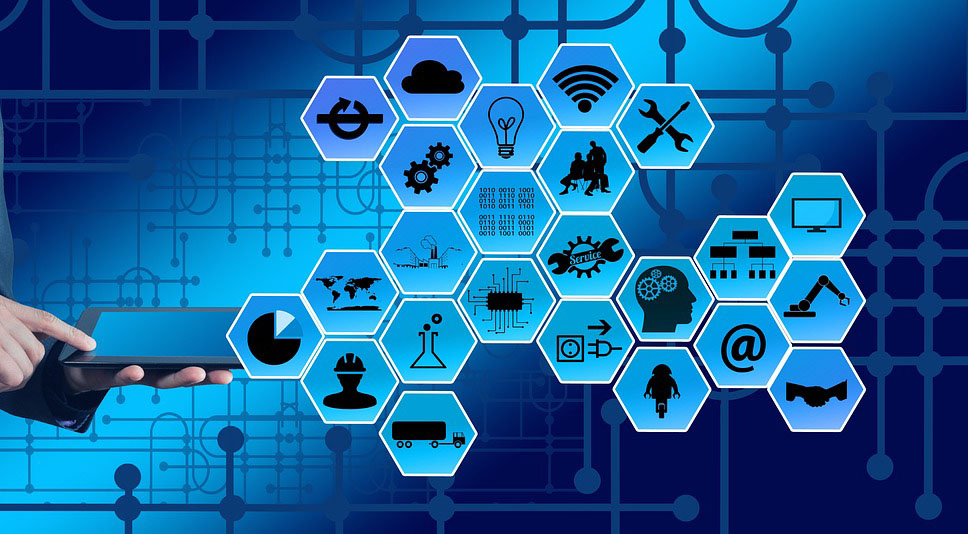 Digital branding is not all related to branding online content.
For example, when you are in a modern sports stadium, the advertising boards have been replaced with digital screens. These are incredibly expensive and, therefore, equally costly to advertise on, but the brand is broadcast to thousands of spectators inside the stadium and externally on television.
Thank you for reading this post, don't forget to subscribe to KINGS!
London outdoor advertising is seeing a huge revival post-pandemic says Benedict CEO of Vanilla Circus.
Frequently these boards are scrolling so the message is seen as moving and attracting the eye.
They are also often limited to showing the brand name, logo or slogan. A company advertising on a digital pitch side advertising board will automatically be likened to the team playing.
Other products can include advertising screens that can be found in London Tube stations as you proceed down escalators. These are very similar to television advertising but with no sound. They are vivid and attention-grabbing, and with a moving picture, it certainly grab potential customers' attention.
Digital printing is another way to promote your brand without always advertising on Google. Images can be printed onto many different products now, such as banners, flags, restaurant parasols, etc.
The consumer is often forced to link the brand and the environment the product is located in, but it is not used in an obscure sense. For example, whilst sitting outside a restaurant or cafe there may be a fabricated barrier to indicate where you can sit. This may have an alcohol brand printed on it to help promote both the location and the brand.
References
5 Key Strategies To Build Your Brand Online
Direct response marketers are obsessed with generating leads and making the sale. So much so in fact that they often discount the value of …
searchengineland.com/5-key-strategies-to-build-your-brand-online-39420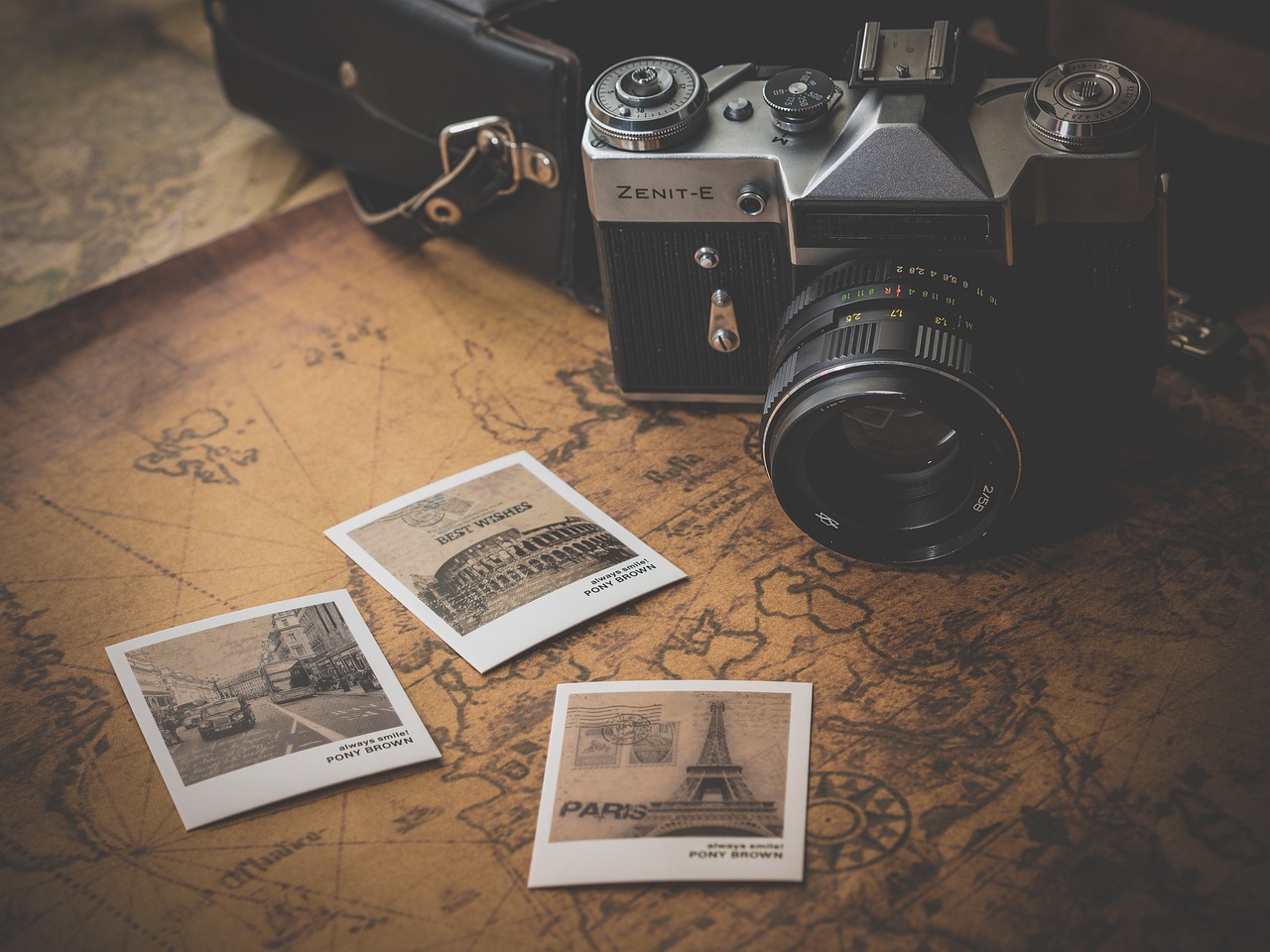 A website is nothing without good content.
The information you provide and the brand message you convey can make or break conversions and search engines will judge your relevance for keywords based on, amongst other things, their presence on your website.  This is where good SEO copywriting plays an important part.
Regularly adding new content to your site encourages Google to return on a regular basis to review and index that content, along with the rest of your site.  Regular content plays an important role in the SEO campaigns we implement and whilst we aim to outperform your competition for the most competitive keywords for your niche, fresh new content can target the hundreds and thousands of lesser searched-for, longer tail keywords to start generating new traffic to your site as soon as possible.
Kings has experience developing a wide range of content for all sorts of specific niches, so we know how to craft excellent SEO content that will attract new visitors from natural search and can engage them as customers once they arrive.